Computers
Who would have thought that overpowered calculators prove themselves useful in everyday life? Stories under this tag explain how they get there.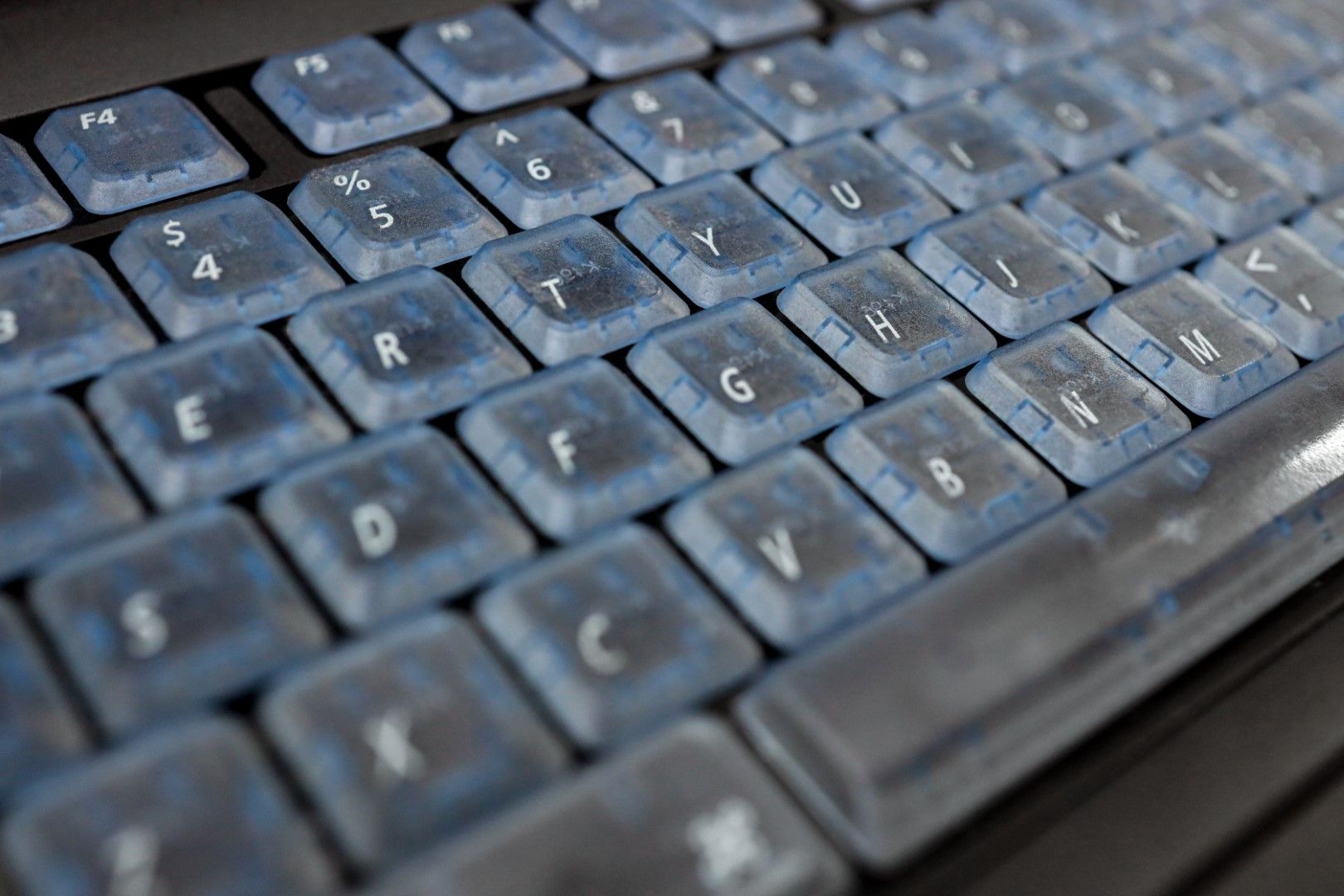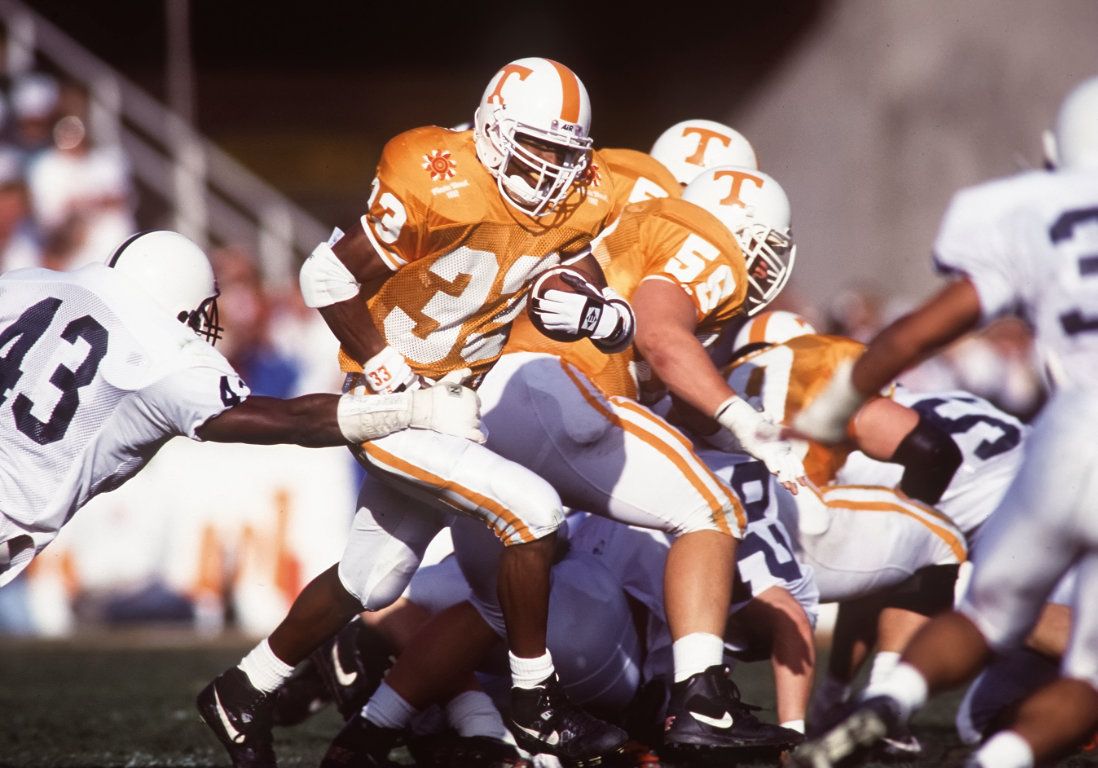 Turning a workstation software brand into a Fiesta Bowl title sponsor might have made sense to someone.
Digital archivists are saving cultural works stuck on computer CDs. How are they doing that—and whom?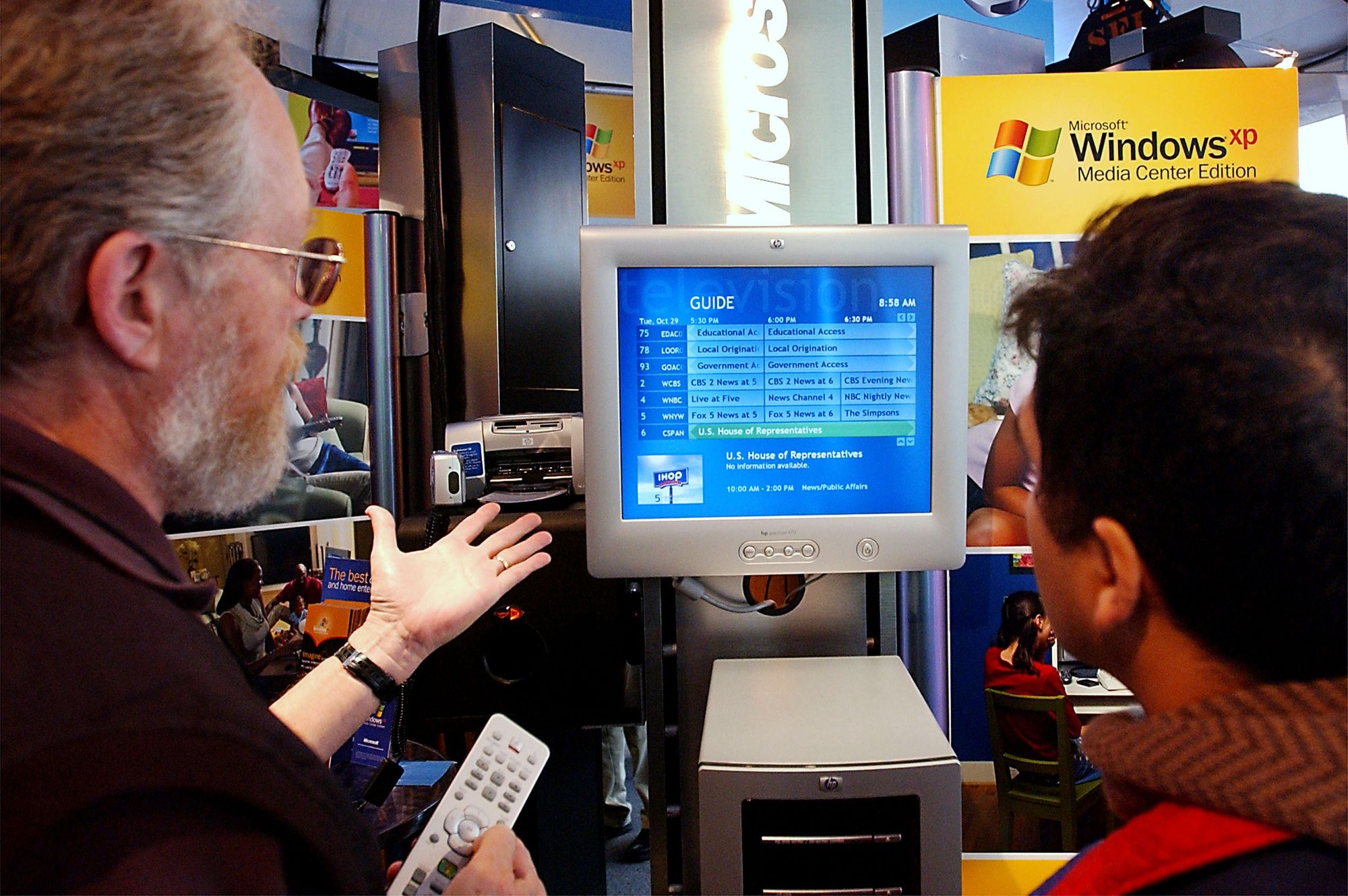 If you were a computer, how would you drive out a piece of A/V equipment out of the home? In 1990s, the idea was to turn your case black.
Explore the past of personal technology and home appliances with 30pin.