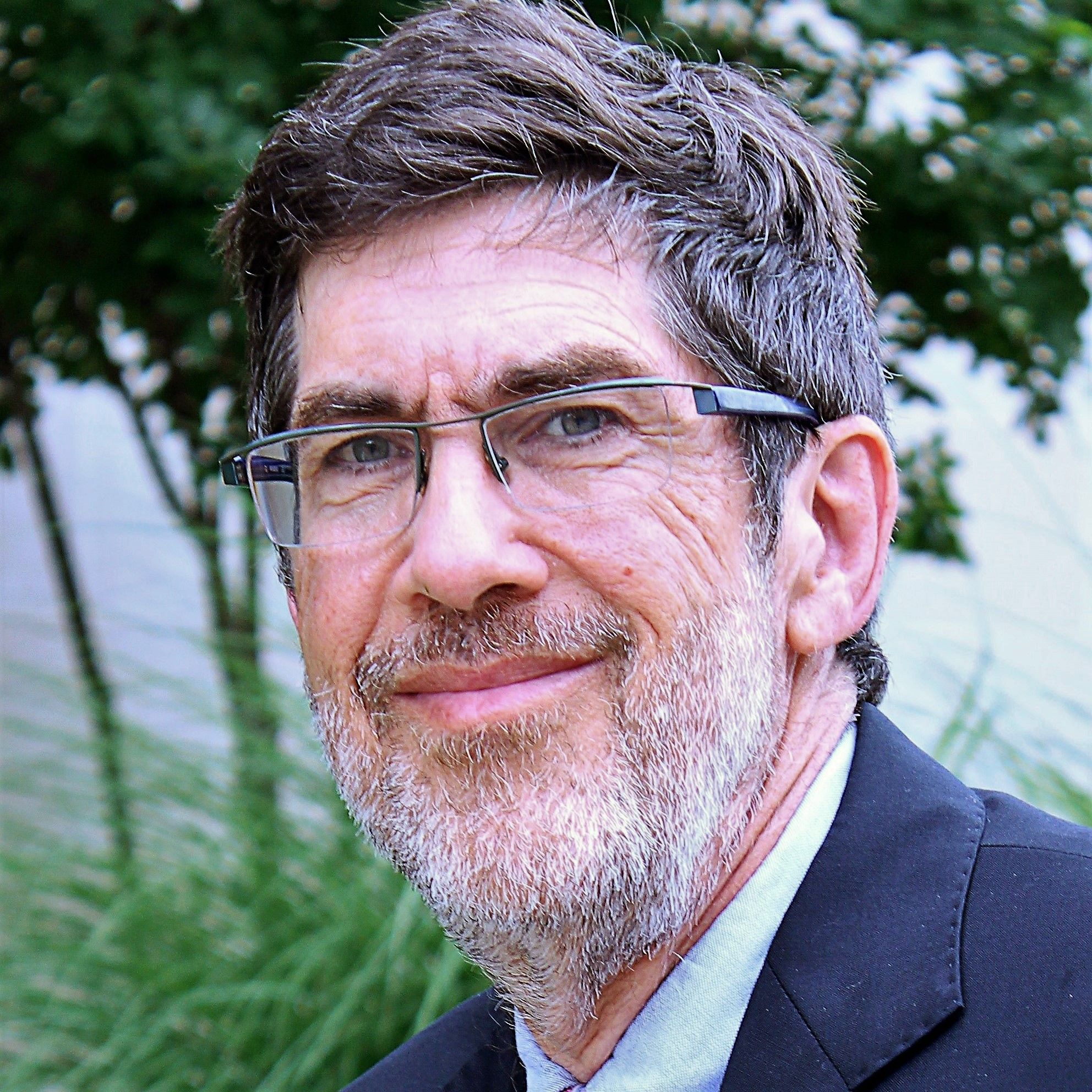 Jonathan Coopersmith
Jonathan Coopersmith is a historian of technology at Texas A&M University and the author of Faxed. The Rise and Fall of the Fax Machine. Previously, he covered the history of Russian electrification.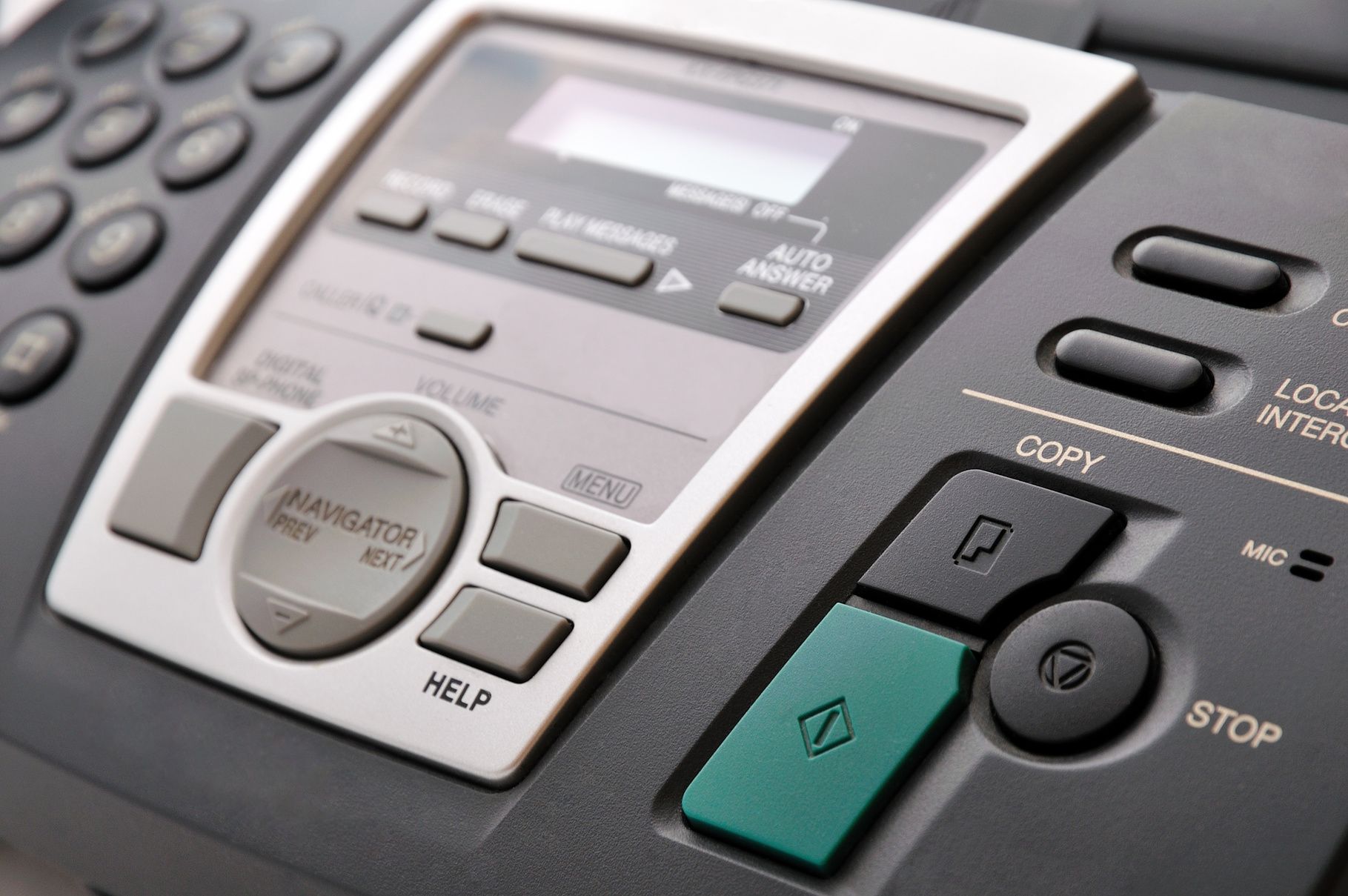 The fax machine is a symbol of obsolete technology long superseded by computer networks—but faxing is actually growing in popularity.
Explore the past of personal technology and home appliances with 30pin.