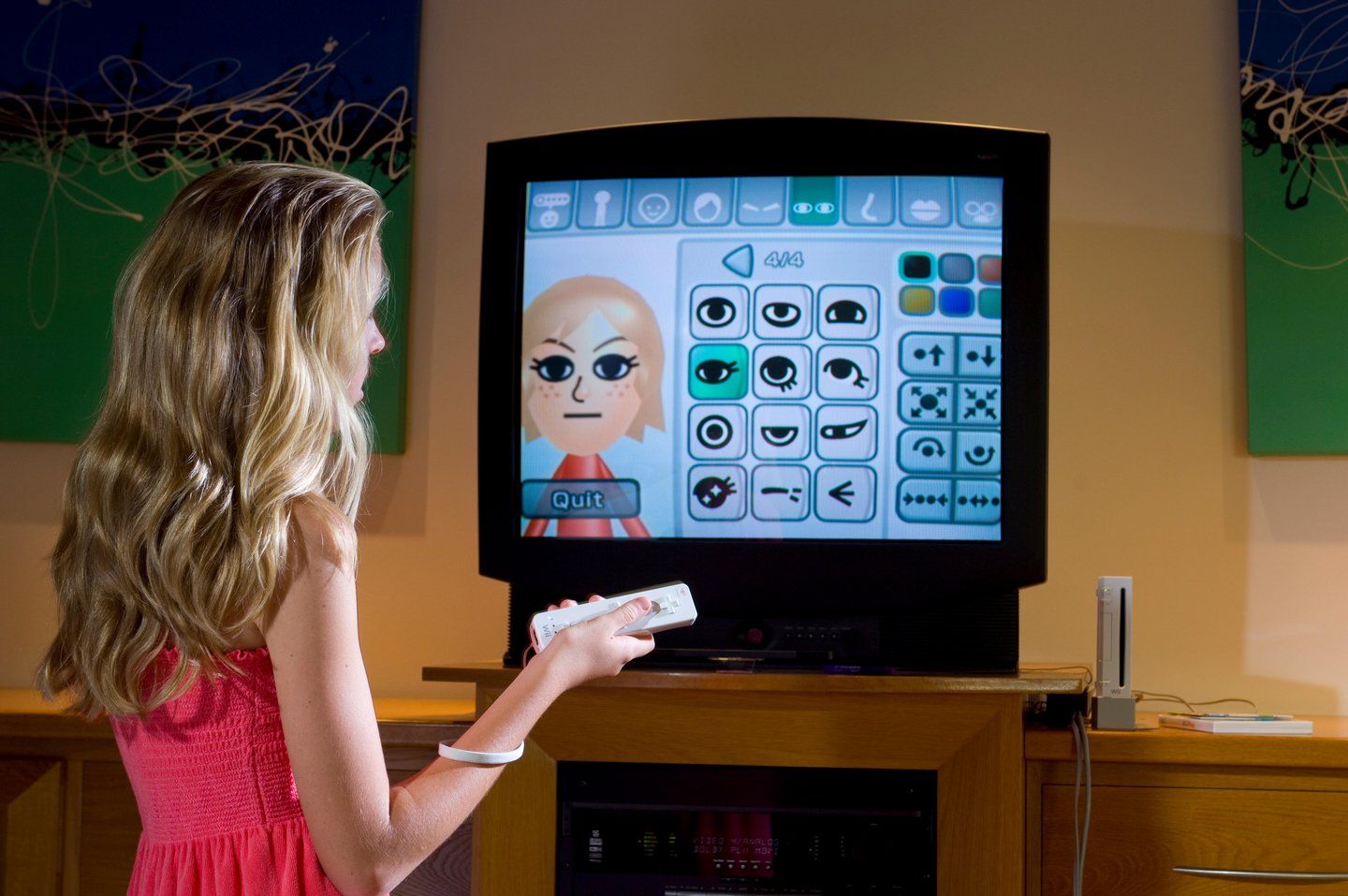 Nintendo's mid-2000s motion control sensation was inspired by television in more ways than it might have seemed.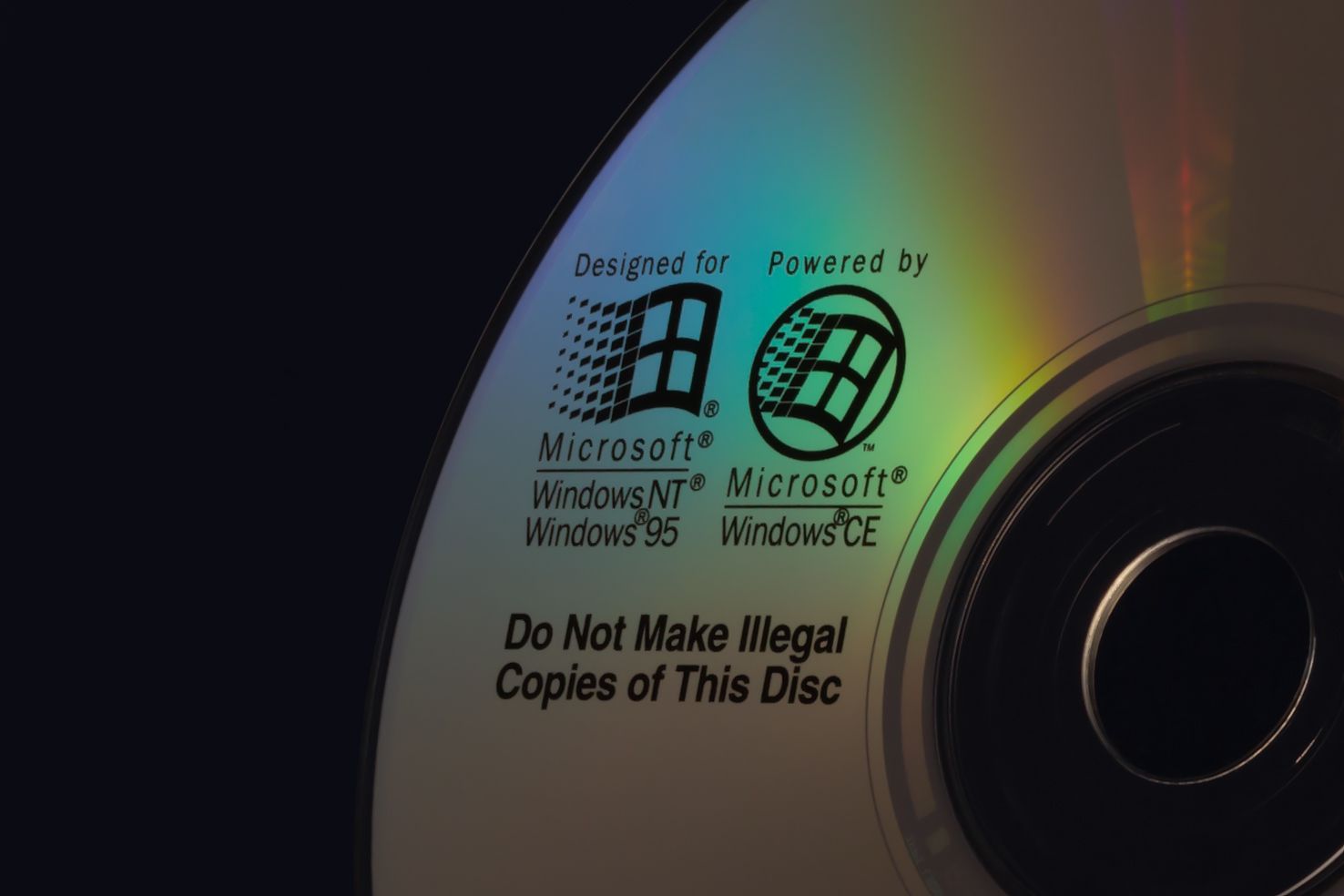 From handheld devices to car stereos, Windows CE was supposed to power everything but the PC. But its identity was seen as a threat to Windows proper.
Explore the past of personal technology and home appliances with 30pin.