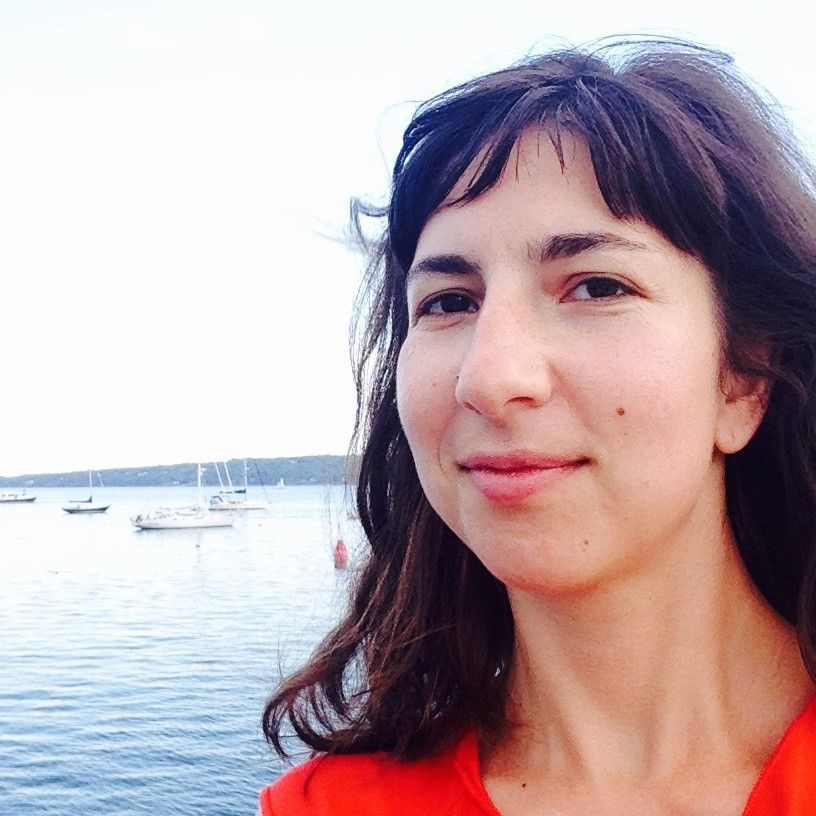 Sophie Strosberg
Sophie Strosberg is a Tucson-based writer and editor examining science, society, and what lies in between. Her work has appeared in Undark, Laptop Mag, and Raising Arizona Kids.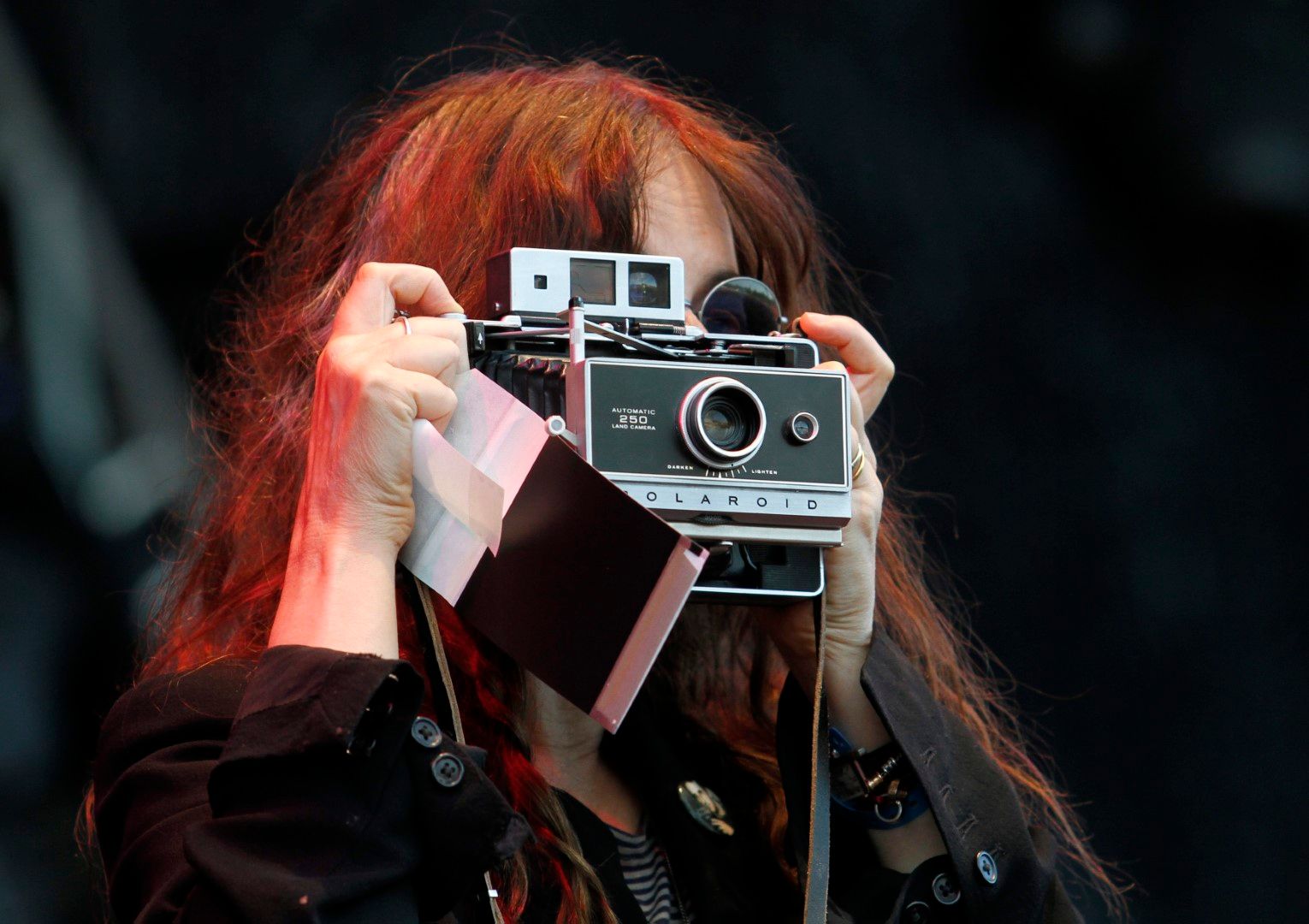 When Polaroid fans looked for respite from the digital, a grassroots effort to build new instant film packs succeeded.
Explore the past of personal technology and home appliances with 30pin.