Photography
It doesn't matter whether they use film, digital media, or video floppies: this tag combines stories on photo cameras, printers, projectors, and any means of still picture manipulation.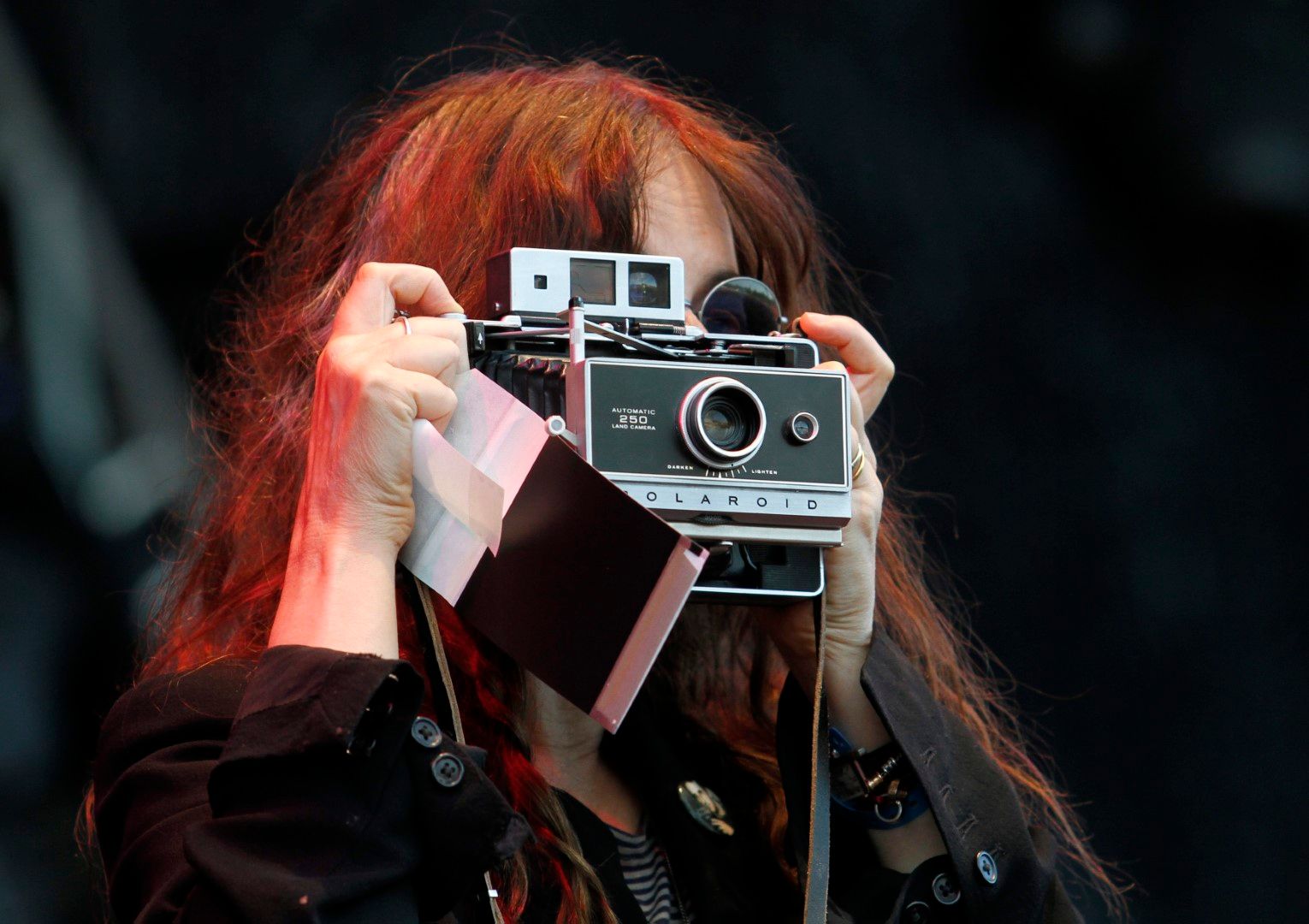 When Polaroid fans looked for respite from the digital, a grassroots effort to build new instant film packs succeeded.
Explore the past of personal technology and home appliances with 30pin.