Syndication
Hand-picked selection of articles from 30pin's trusted partners. Note these articles were published by other media first before being reprinted by 30pin. If you want to send a letter to the editor, contact the original outlet.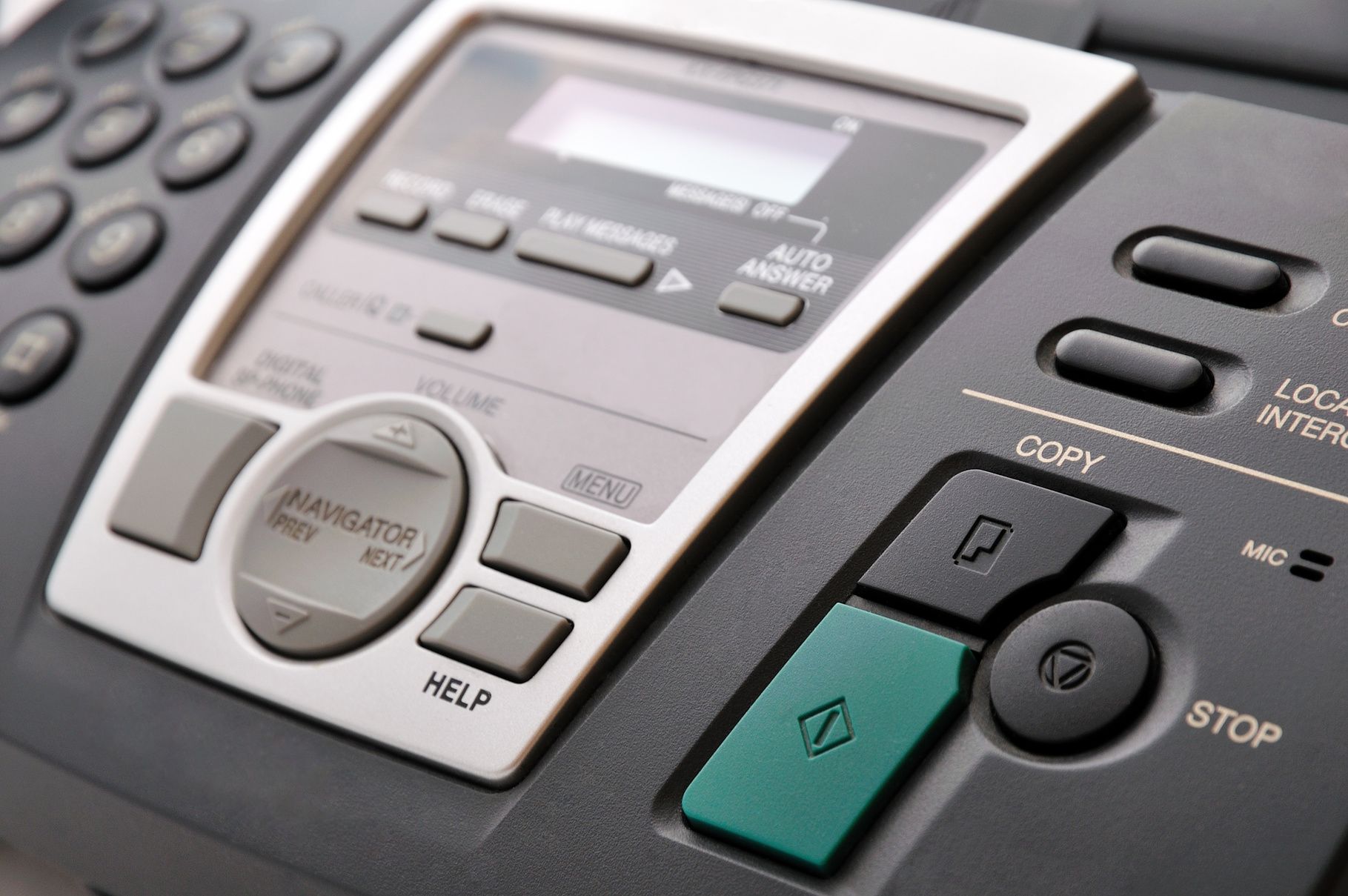 The fax machine is a symbol of obsolete technology long superseded by computer networks—but faxing is actually growing in popularity.
Explore the past of personal technology and home appliances with 30pin.