Opposite the Editorial
The op-ed section publishes guest columns by authors not affiliated with 30pin's regular operations. Views expressed in this section are personal and do not have any effect on the 30pin coverage.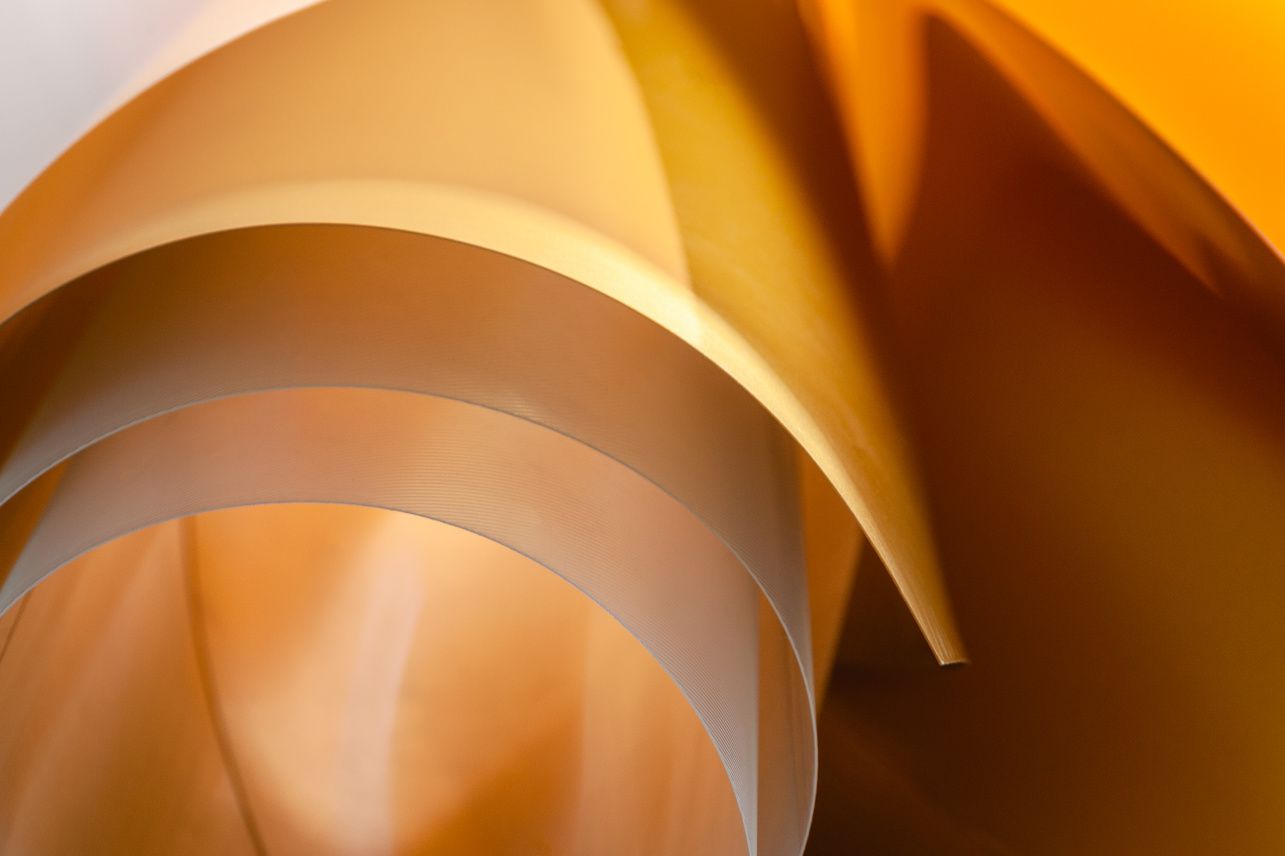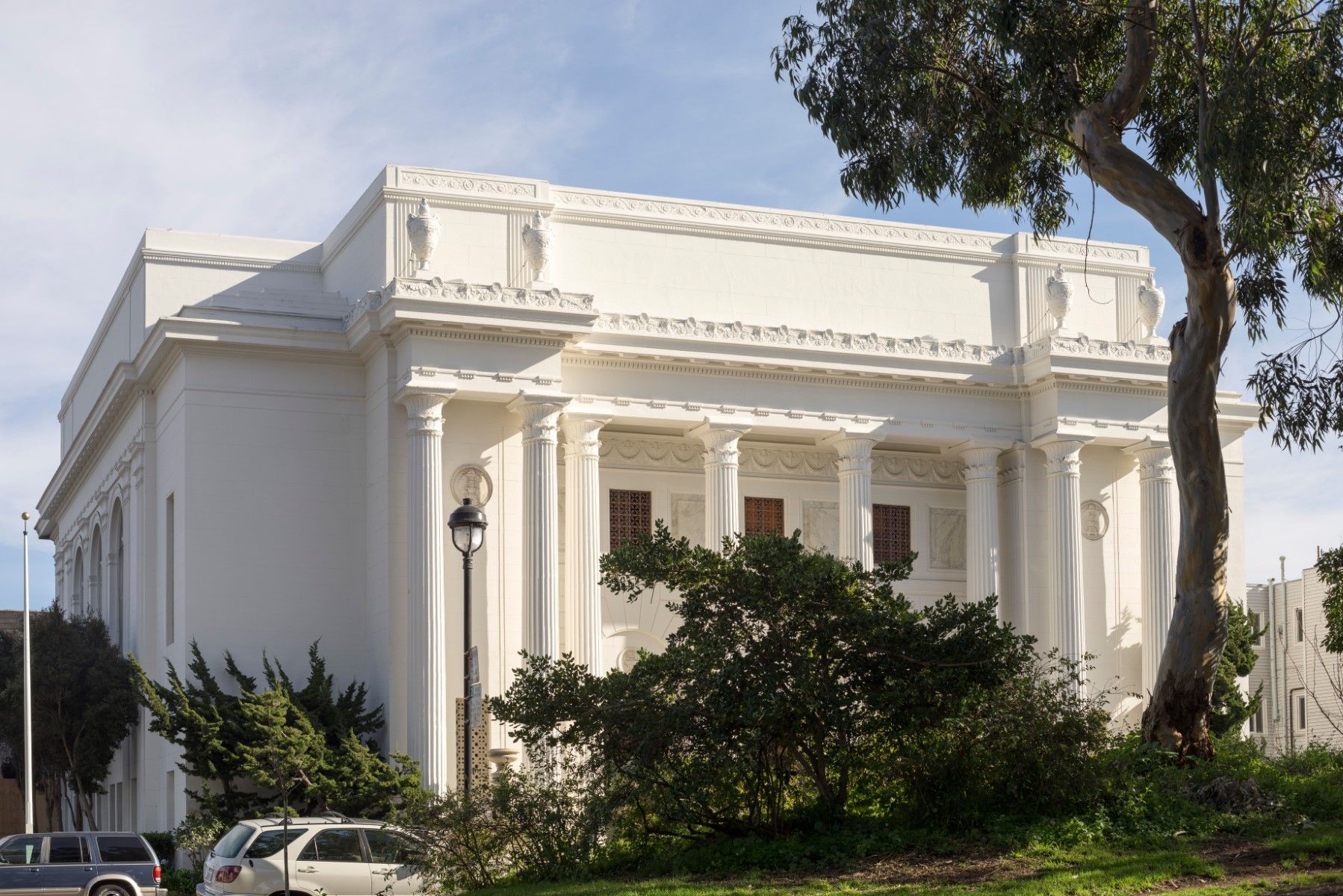 Media preservation musings of a top hat-wearing Internet Archive historian.
Explore the past of personal technology and home appliances with 30pin.